Pharmaceutical Wholesaler
DAPOU Pharma is under supervision of Hessisches Landesamt für Gesundheit und Pflege Germany and is committed to pursue to the principles of Good Distribution Practice (GDP), which is a legal obligation of being a WDA license holder.
We export all types of German and international human pharmaceutical products to many countries worldwide.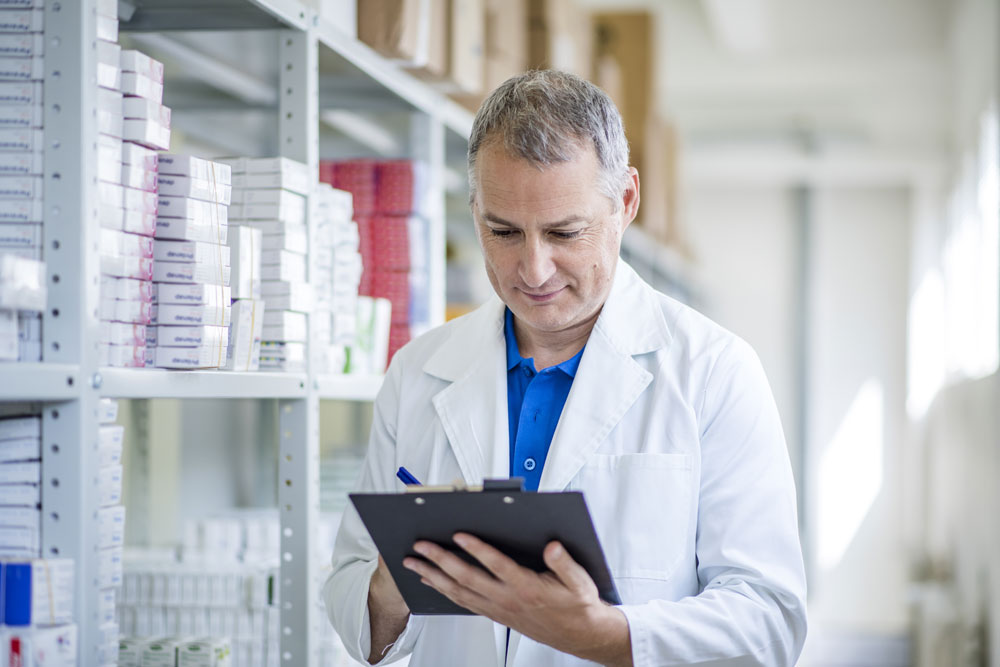 Parallel Export
Parallel export is the exportation of pharmaceuticals which have been produced by international or multinational companies and are taken to a different market by the manufacturer as well as export traders. The traders therefore export a parallel export.
DAPOU Pharma can also supply in excess of branded pharmaceutical products sourced from within the European Union and outside. Owing to our vast network of suppliers all over the World, we offer a comprehensive range of branded or generic medicines which might be in short supply. We are continuously looking to expand our supplier network in the expanding World. We will continue to strengthen our efforts.
Named patient Supply
Governments worldwide have created provisions for granting access to drugs prior to approval for patients who have exhausted all alternative treatment options and do not match clinical trial entry criteria. Often grouped under the labels of compassionate use, expanded access, or named patient supply.
DAPOU Pharma has the expertise and infrastructure to source these named patient medicines from all over the globe, and get them quickly and safely to the patients that need them.
Logistics
Governments worldwide have created provisions for granting access to drugs prior to approval.
The delivery of pharmaceuticals requires special attention and condition.
DAPOU Pharma offers a full range of integrated logistics services over road, sea and air, enabling you to have the optimal solution for your particular time and budget requirements.
We only use approved logistics suppliers and will ensure the temperature control conditions required for each product with temperature monitoring solutions.
Procurement & Supply
Are you looking for a Product?
We try to source it for you and ensure that every step will be carried out in accordance with the German Drug Law (AMG)