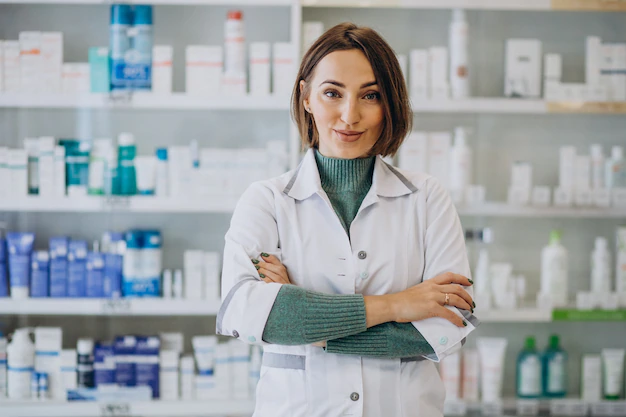 DAPOU Pharma GmbH was founded in October 2010 and works as a pharmaceutical wholesale company in accordance with § 52a of the Medicines Act (AMG) to trade in pharmaceutical products.
We export medicines to (almost) all over the world for you! Reliable, fast and cost-effective.
We source German and international drugs for pharmaceutical wholesalers and approved importers in many countries.
Therefore we accept if desired all the logistics and administration for our customers.
Our range of products includes medicines that are currently not yet approved in the country of destination, or dispatch as well medicines in particular dosages and formulations or for particular indications.
With our global performance DAPOU Pharma is at home in many markets and certainly also to reach in your area.
Don't hesitate to reach out! DAPOU Pharma GmbH
"*" indicates required fields